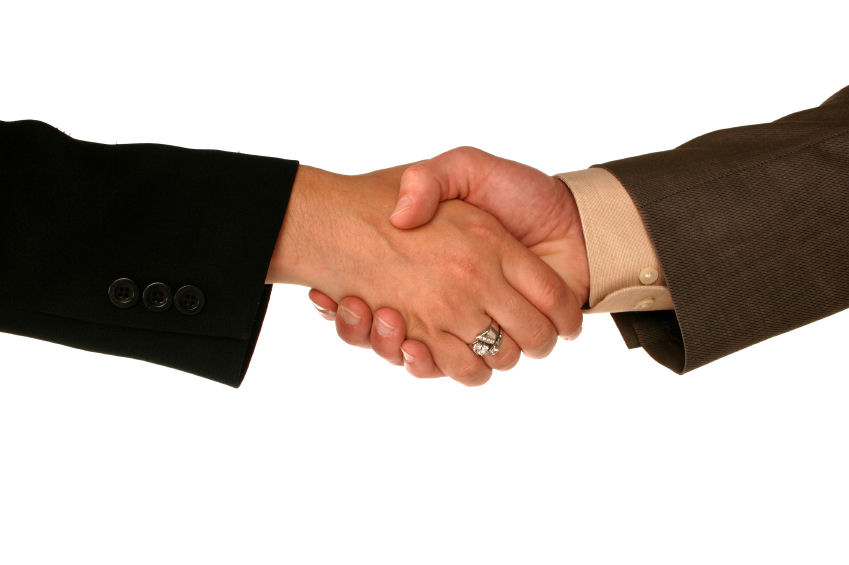 About Us
We provide a variety of accounting and consulting services to meet your needs. The cost savings, the peace of mind, and the competitive advantages that come with the right information, the right service, and the right advice can be yours. We offer full charge bookkeeping at a competitive fixed monthly rate as well as business planning services. We provide financial information that is critical to your business decisions.
About our President and CEO:
Daniel M Hayes, CPA has more than 15 years of overall experience in all major practice areas of public accounting. Daniel has performed accounting tasks at all levels from basic accounts payable and cash application to intermediate and advanced tasks such as cost allocations, projections, consolidations, and complex account reconciliations. Daniel has achieved a mastery in QuickBooks and Microsoft Excel that can only come from using these programs at an advanced level over the years.
Excellent knowledge of QB. We were looking for someone to show us how to use QB more effectively and he did a good job of that.
Professional accountant, reasonable pricing

Daniel is very fast responding customer's need. We talked through the phone and hired him immediately. I enjoy working with such a professional accountant.
Recommended

Solid accountant, high quality work on time and one budget.

He's a number wizard. It's my first time having an accountant, and I came to our first meeting feeling pretty ill-prepared. I'm a small business (it's just me) and I felt strange hiring someone to do my books. I thought I should have been able to do it myself. He very soon made me feel comfortable and assured me I'd be fine. Daniel said that it's smart to ask for help, and focus on the things I do best. He prepared a great spreadsheet for me for all my expenses so now I'm set up to fend for myself better. He told me his timeline, updated me as he got things done and had it all finished just as he said he would. I'll definitely have him do my taxes next year.
We hired Daniel more than 2 years ago to straighten our QuickBooks program. Daniel completely remapped QuickBooks and got our financials straightened out. We have retained Daniel to assist us in all aspects of our accounting, including preparing our taxes. Since he is a QuickBooks expert, we have been able to drop the QuickBooks support plan, saving us a substantial amount of money. Whenever we have a question or a problem, Daniel always promptly gets us back on track. Whenever we are considering a new program that interfaces with QuickBooks, we always ask Daniel to review the program before we implement it. We are very happy with Daniel, and hope to have a long professional relationship with him.